Powerful software for
your logistics
Get requests easier, quote faster, automate the dreary tasks and improve your conversion using our cloud-based software for your logistics!
Your

partner

in
digitizing logistics
Are you struggling to get the data you need or figuring out what to do next; why not let your data tell you what to do? Start digitizing your logistics with your own Digital Freight Forwarder Platform.
Our online solution helps you by cutting your red tape and simplifying the sharing and processing of your information.
Become data driven; make the

right

decisions.
When you make decisions, you want to make sure you make the right ones. Using our platform, it's easier than ever to base your decisions on the transport's variables: time, cost and eco-impact.
Book demo
From

origin

to

destination,

optimize your supply chain across all modes and borders.
Automate and optimize your international forwarding operations across modes and borders, from capacity planning and rate management to vessel booking and last-mile trucking.
Learn more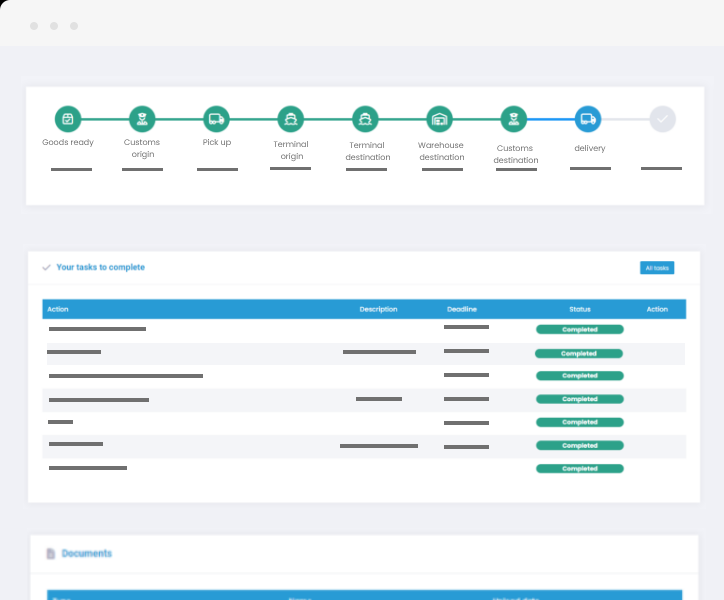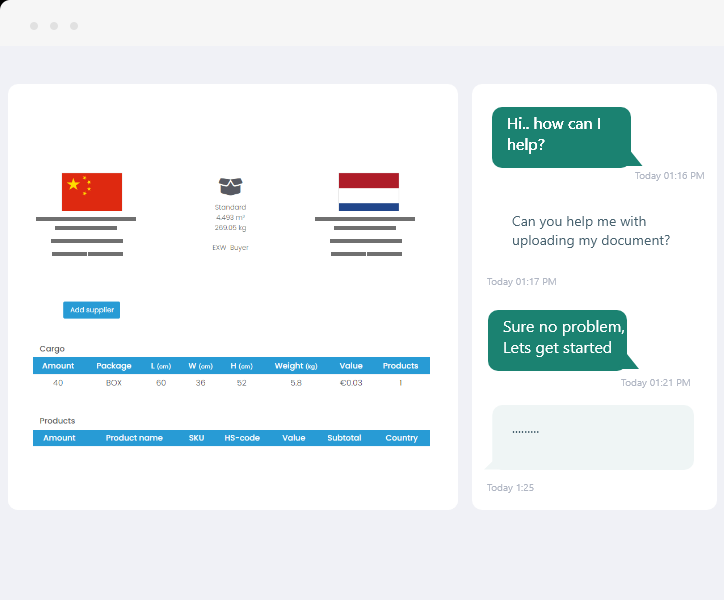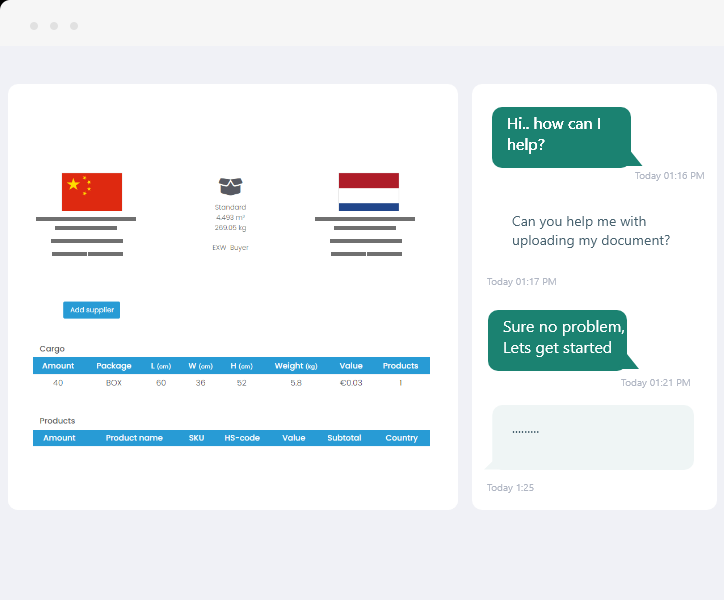 Ready to get started? Become a

digital

forwarder
The feedback we consistently get from our clients when they compare Digimentr to its competitors include:
Book demo
Changing the game of the freight forwarding industry by bringing the best technologies and disrupting the logistics world.
It's never been more challenging for freight forwarders, exporter, and importers to simply know where their shipment is, its estimated arrival time, or why it was delayed. More and more data is available and is expected to be shared. The logistics market is under extreme pressure. With our experience, we help to make your logistics completely digital.