Logistieke software
Heb jij de automatisering van je logistiek in je bedrijf al op orde? En zo ja, haal je er dan wel alles uit? Vaak zit het probleem in gebrek aan tijd of te weinig kennis van de software. Maar veel ondernemers hebben ook onvoldoende zicht op de voordelen van een goed logistiek systeem. En denken bovendien dat daar flinke kosten bij komen kijken, waar ze tegenop zien. Maar het tegendeel is waar. Met de software van Digimentr bespaar je al snel één FTE.
Beheer

logistiek

van

offerte

tot geboekt transport
Automatiseer en optimaliseer uw internationale expeditieactiviteiten over verschillende vervoerswijzen en grenzen heen, van capaciteitsplanning en tariefbeheer tot het boeken van schepen en last-mile trucking.
Learn more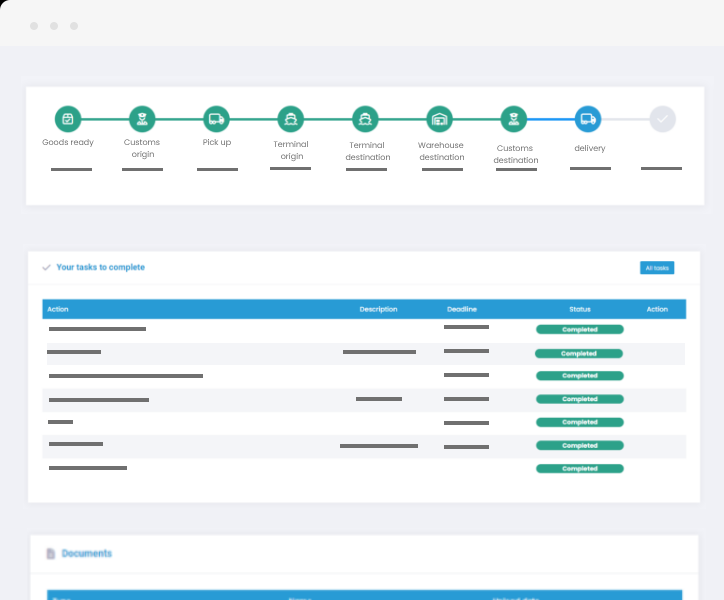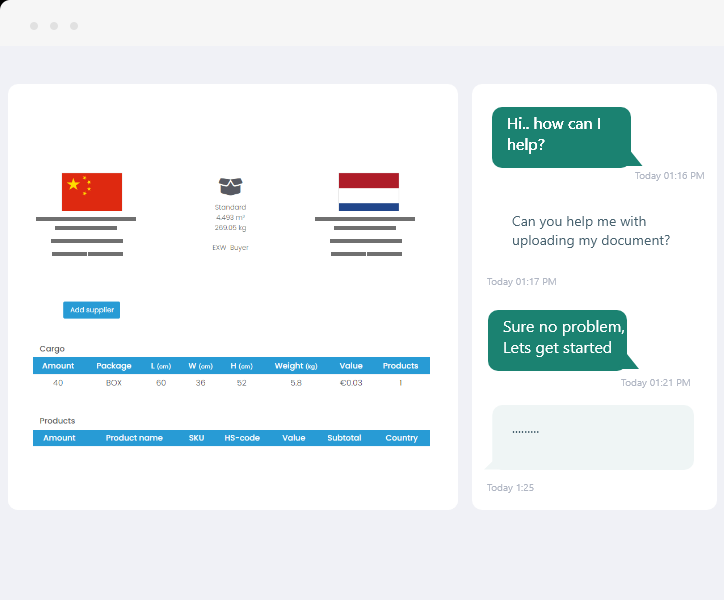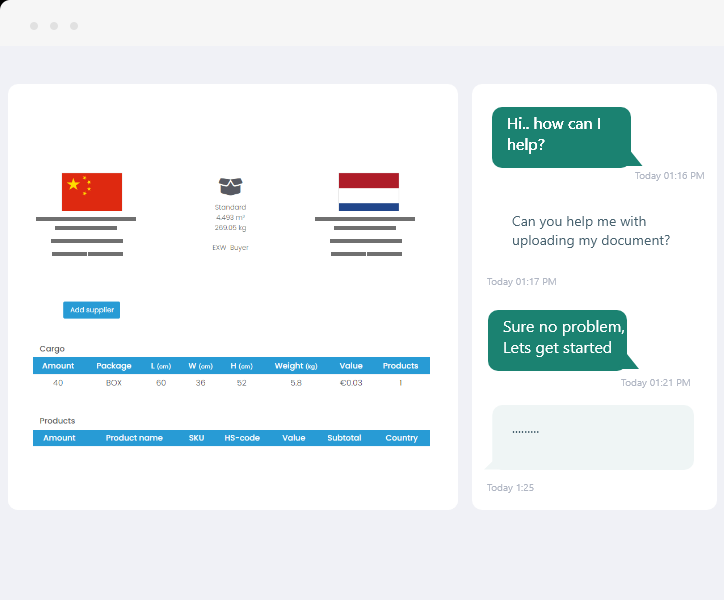 Neem contact op

Als u onze hulp nodig heeft, vragen heeft over het gebruik van het platform of technische problemen ondervindt,
Aarzel alstublieft niet contact met ons op te nemen.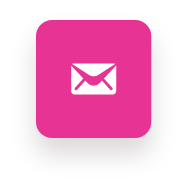 E-mail us
E-mail ons voor algemene vragen, inclusief marketing- en samenwerkingsmogelijkheden.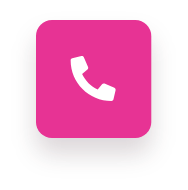 Call us
Bel ons om een lid van ons team te spreken. We zijn altijd blij om te helpen.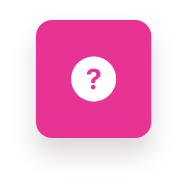 Support
Bekijk nuttige bronnen, veelgestelde vragen en hulpprogramma's voor ontwikkelaars.